Want to Excel in One or More areas of your life?
Let's discuss your next steps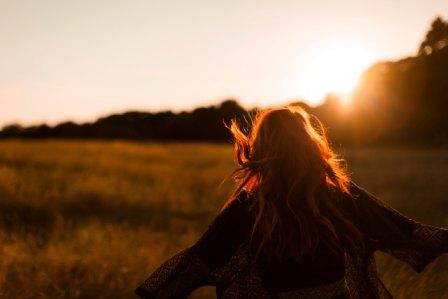 What is it that you REALLY WANT?
Great Health, Professional Success, More Money, Dream Vacation, Perfect Life Partner, Ideal Job, Financial Freedom, Peace & Tranquility – Nothing is impossible in the magical world of LAW OF ATTRACTION. You just need to learn how to manifest your Goals & Dreams. 
Take this 7-Day Manifestation Challenge to GET STARTED. It's Totally Worth Giving a Try.
Being Innovative while using Science behind Human Behavior is the key to success during your Communications.  How? This Training Gives You Exactly What You Need.
I AM HERE TO HELP YOU Live A Better Life; Achieve PEAK PERFORMANCE, Attain Health & Happiness, Build Great Relationships, and LIVE TO THE FULLEST, the way I have done for myself, and a few thousand folks. How to get started? It's INCREDIBLY SIMPLE.  Drop me a mail at hina@authorhina.com, and we can work on it together.
Are you a DIY type, and want to transform your life at your own pace? Check out my FREE & PAID Online Courses, and Enroll in the most appropriate program in line with your OWN UNIQUE NEEDS. 
Want me to Life Coach You?